About us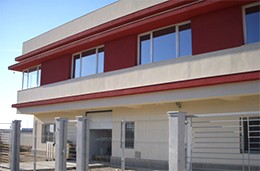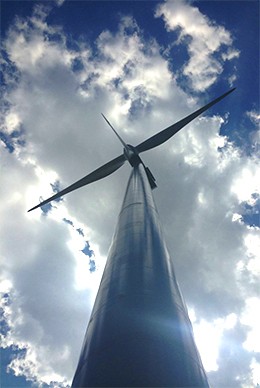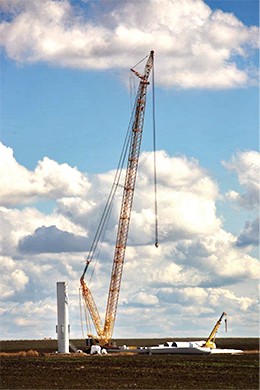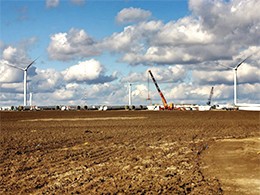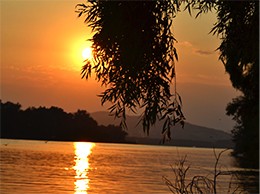 1. Brief presentation
We simply started with a huge wish to offer the best technical solutions and extended guarantee to our clients. We developed, we increased our team, and we purchased the needed tools and equipments, and we proved that it can be different. It does not mean that we stop here.
The works finished by KLAF Serv show that there is PROFESSIONALISM, RESPONSABILITY and IMPLICATION - thus the results are safe and for long term.
2. Our policy
KLAF Serv provides optimal and safe solutions in the field of civil and industrial constructions/engineering, by keeping minimal costs and a higher lifetime.
With experience, qualified personnel and necessary equipment, KLAF Serv offers special services in civil and industrial constructions:
Waterproofing for residential and industrial buildings
Reinforcement of concrete structures
Underpinning of turbine foundations, equipment and aggregates
Repair and protection of concrete structures
Waterproofing, sealing and bonding
Precast concrete platforms
Industrial and residential floors
Solutions for the shipping and automotive industry
Our entire activity develops around customer needs and for solving the problems that it faces. Therefore, our services start by choosing the perfect technical and financial solution.
We have adopted the system of management by objectives that integrate, in a systematic way, the main managerial activities focused toward achieving, in terms of efficiency, of individual and organizational objectives that were rigorously established. In the acceptation used in this control system, the objectives are the final desired results, set on the whole organization, on its functions, on its activities and departments, up to the individual level. In this respect, at KLAF Serv the level of wanted indicators are soon established. The first of these indicators are: quality work, on time execution of works, cost efficiency.
3. Development program
The development program of the company KLAF Serv targets the assimilation of new technology and equipments for the realization of special works in execution conditions that compares with those that exist in European Community; but mostly, KLAF Serv will focus on obtaining new superior performances related to the advantages supplied to its clients.
4. Partners
Having in view that one of our objectives is the quality, we chose very qualified partners with proved experience and high quality services.
We collaborate and work with very experienced architects, designers and technical experts, suppliers of high quality materials. Together we offer the best technical solution and we think all necessary details and then we execute:
Sika | BASF | Ejot | Triton | Minex | Hilti | Italia Star
5. Social responsibility
— Environmental responsibility
Our efforts are dedicated to the environment and focused on three fields:
Climate protection by reducing the energy and fuel consumption
Recycling of packaging
Reduction of waste amount
For the fulfillment of the above we use the help of companies specialized in waste recycling and recovery. Our internal rules follow those three directions and make sure that every day they are accomplished.
— Responsibility for others
It is wrong to think that your responsibility is limited to customers, employees and partners. Therefore, KLAF Serv is actively involved in social life by participating in various humanitarian and social actions.
We collaborate with:
National Society of the Red Cross - Constanta Branch
"Adormirea Maicii Domnului" Church
"Antonio" Foster Care Center Constanta
DISCLAIMER: All images and pictures in this site are real, being made in projects where KLAF Serv participated as a performer.