Special Works in Civil and Industrial Construction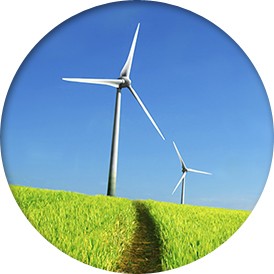 KLAF Serv provides optimal and safe solutions in the field of civil and industrial constructions/engineering, by keeping minimal costs and a higher lifetime.
With experience, qualified personnel and necessary equipment, KLAF Serv offers special services in civil and industrial engineering:
Waterproofing for residential and industrial buildings
Reinforcement of concrete structures
Underpinning of turbine foundations, equipment and aggregates
Repair and protection of concrete structures
Waterproofing, sealing and bonding
Precast concrete platforms
Industrial and residential floors
Solutions for the shipping and automotive industry
Our entire activity develops around customer needs and solving the problems that it faces. Therefore, our services start by choosing the perfect technical and financial solution.